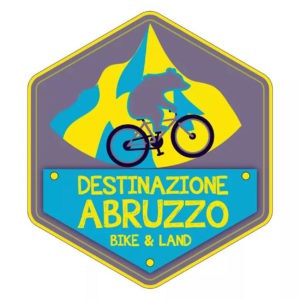 Half day excursion of 26km, difference in height of 450m and untarmacked road, with some tarmacked stretches.
Wonderful start from the majestic Cerrano Tower, on the shore of Pineto.
We ran along the coast towards the North, surrounded by a suggestive pine grove, to then take the "La Foggetta" untarmacked road, which started to rise.
From this position, our fatigue was already being rewarded by the panorama. Going on with our hilly route, the sea on our left and the Gran Sasso on our right accompanied us until the Belvedere on the Cerrano Tower. Following the untarmacked road, we arrived at the locality of Castelluccio, with a picturesque view from North to South and the sea in front, and it was spontaneous for us to take a picture!
We went back for 1km and then took the untarmacked descent on the left, lined with stables and the agritourism "Casale Cinque Querce" Continuing towards the sea, we ended the first part of our excursion.
The second part of our cycling-tour took us from the seaside to Silvi Alta, where we had an aperitif with (amazing) DOC wines. The first uphill and tarmacked stretch was on the Contrada Valle Scura, while the second one was untarmacked and ended in Silvi Alta: a fascinating and ancient village and, once again, the breathtaking view of the Adriatic coast.
Excursion by