All of Italy's sceneries in one single region.
The region of Abruzzo is the most protected region of Italy's total territory. With 3 national parks, 1 regional park and 37 nature reserves it is considered to be the biggest nature reserve in the whole Mediterranean, the "green lung of Europe". With the Adriatic Sea, the hills and the Apennines, Abruzzo embodies all the different landscapes of the entire peninsula. It is the only Italian region where it is possible to cycle from the coast, in just a few kilometers, through the hills to reach the peaks of the Apennine Mountains. But Abruzzo doesn't only count for nature, it also preserves ancient histories, traditions and flavours that have stood the test of time. You will find lots of artistic and cultural treasures, patrimonies and sceneries to discover.
Atri, Pineto, Silvi:
The cities of Atri, Pineto and Silvi, in the province of Teramo, are an invitation to a different type of holiday experience. They invite you to combine an active kind of tourism with the discovery of a territory rich in flavours, art and culture. The WWF Nature Reserve Badlands of Atri, the Tower of Cerrano and the Marine Protected Area in Pineto and Silvi, are only a few of the sceneries accessible by one of the many cycling paths. The local cycling team CERRANO BIKE TEAM, makes use of the many itineraries with great pride, every day.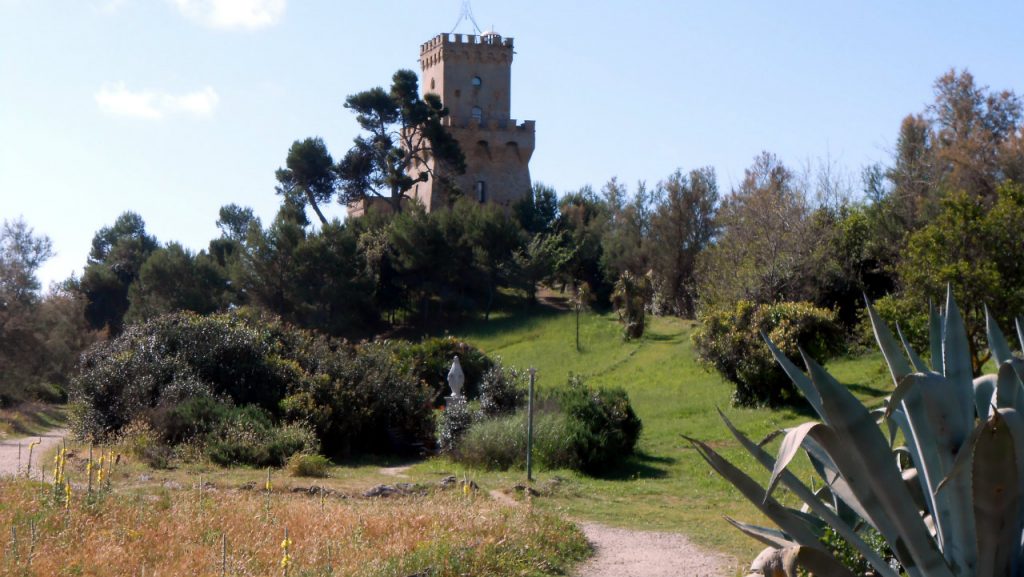 the Lands of Cerrano.
Our territory is to be discovered steadily by one of its many cycling routes. These routes make you travel through national and regional parks, nature reserves and forest trails that lead you from the Adriatic Sea up to the mountains alongside rivers and lakes. The particular geographical conformation, which gives you the possibility to travel from the coast to 3000 meters above sea level in just a few kilometers, offers an important variety of routes to cycling lovers.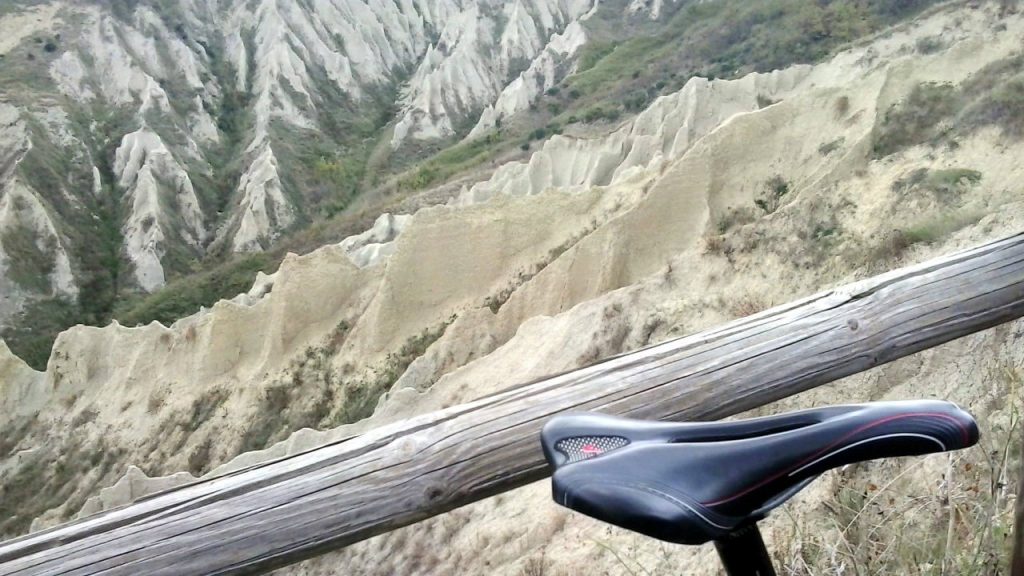 The itineraries of varying difficulties and lengths meet the needs of different types of cyclists. Infact, amongst the routes proposed by cerrano.bike, it is possible to choose between a calm cycling trip alongside the shore, a more intense excursion on the gentle hills, or you can opt for one of the most demanding routes perfect for those who are more prepared and love a challenge.
Moreover, the various routes give you the opportunity to discover the many different faces of the Lands of Cerrano. They make it possible to reach destinations of great historic, artistic, gastronomic and geographical value. Cycling through the Lands of Cerrano, in the silence of endless landscapes, makes you experience a sense of deep inner peace.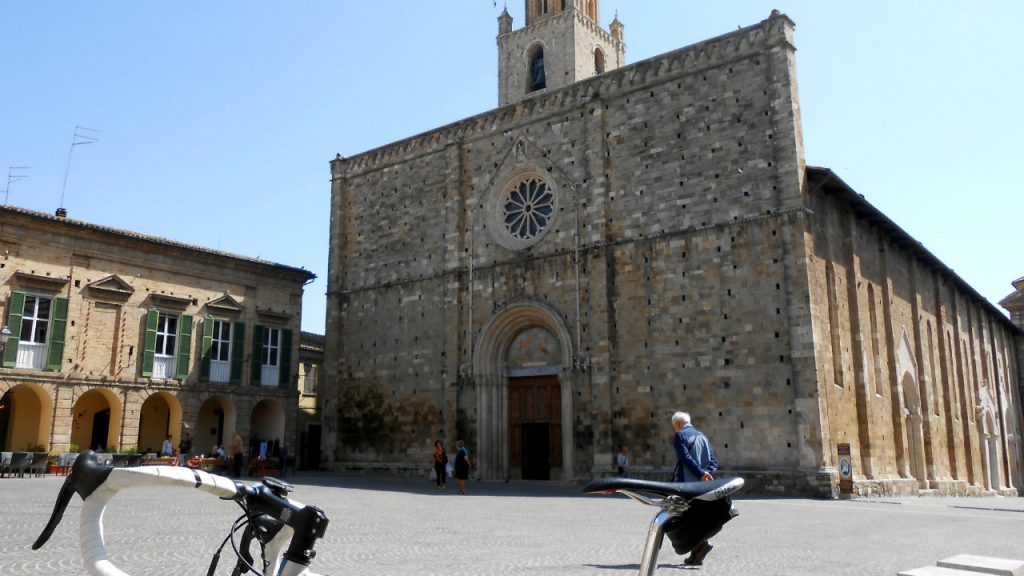 Where one path ends, a new one always begins!